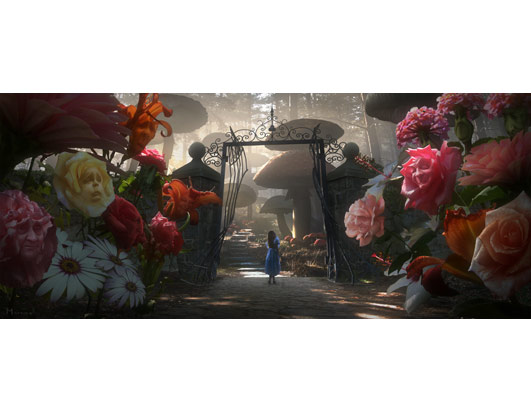 I LOVE Tim Burton. Love more than most things in this world. I was discussing with some people the other day how excited I am for the Tim Burton exhibit at The Museum of Modern Art in NY (opening this Nov 22nd) and they tried to act like Tim Burton wasn't the greatest thing since sliced bread. I know I can be a bit much in my adoration, but sometimes it just takes some reminders for people to understand his greatness. Sure, maybe you hated the new Willy Wonka (it wasn't his finest hour) or you can't stand how he always uses Johnny Depp and Helena Bonham Carter lately, but seriously - check the list and try and tell me you don't love at least some of his movies? I bet you even forgot he made a bunch.
Some of my favorites:
Sweeney Todd: The Demon Barber of Fleet Street
Ed Wood
Batman and Batman Returns
Mars Attacks!
Beetlejuice
Edward Scissorhands
Big Fish
Sleepy Hollow
James and the Giant Peach
The Nighmare Before Christmas
Pee-Wee's Big Adventure
ANYWAYS - this post isn't about my love, but my excitement. I've been hearing about Alice in Wonderland for months, and now I just finally saw some pictures online. I might have nightmares, but here we go!
Johnny Depp as the Mad Hatter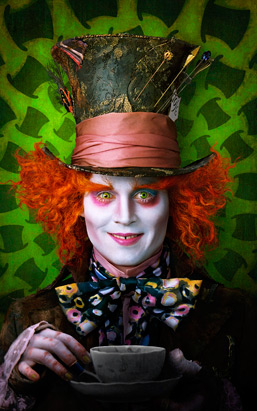 Helena Bonham Carter as the Queen of Hearts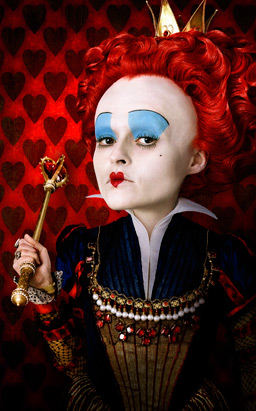 Tweedledee and Tweedledum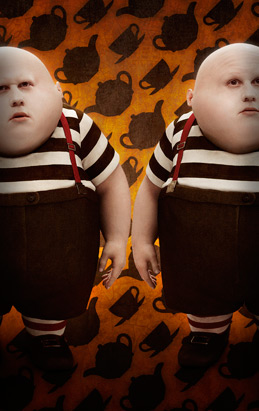 Our gal Alice
Alice in Wonderland sneak peak provided by ABC News. To see more go
here